Here are the things JLo uses to maintain her beauty and wellness, including her go-to hip toning treatment. Jennifer Lopez still looks great after 52 years. Her body is obviously carved by the gods, but she also boasts a lovely face, magnificent hair, and glowing skin. What is her secret? In addition to some very good genetics. Let's find out what she sees for beauty and wellness.
The skin
Among Lopez's skin care regimen is the JLo Beauty sheet mask and a gel cream cleanser, as well as a Toska Husted facial. Clients of Husted (including celebrities Kim Kardashian and Jennifer Aniston) include Kim Kardashian, who receives face massages, light therapy and microcurrent. The spa also uses facial products and services from bio-researched skin care company Biologique Recherche.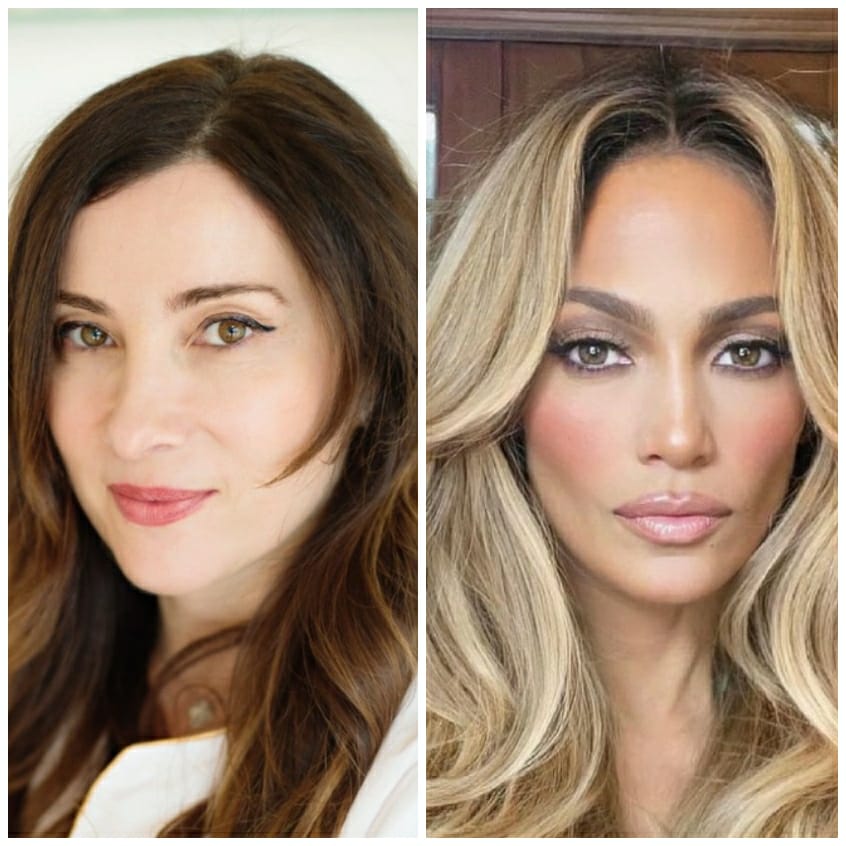 Image courtesy Google
The Brows
Anastasia Soare, founder of Anastasia Beverly Hills, is behind the brows of some of the world's most famous women. A professionally-shaped brow can dramatically alter a face's appearance, according to Hollywood queen Soare. She believes that a well-shaped eyebrow enhances your features as much as a mini-facelift. Although there are other injectables that work, eyebrows are the most important.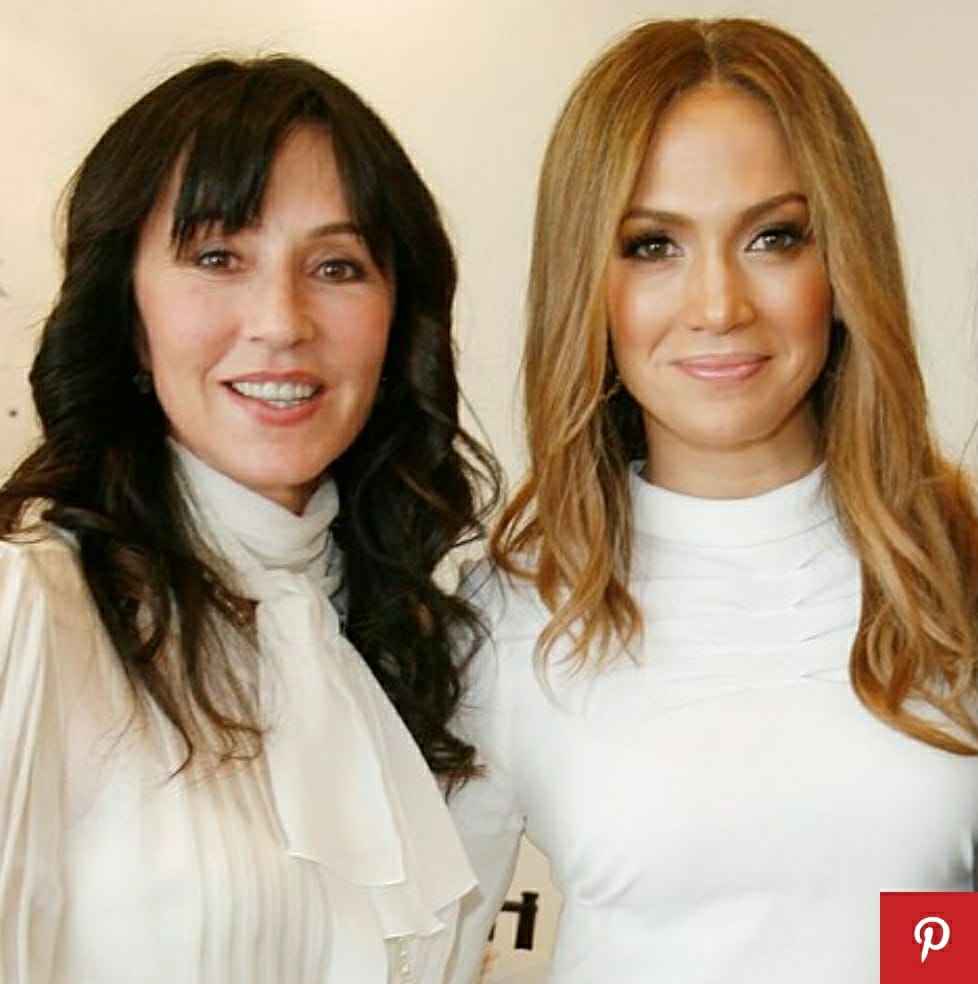 Image courtesy Pinterest
The Hair
She has stunning, voluminous, and glam hair, doesn't she? Chris Appleton, a British hairstylist who frequently works on her hair, often styles her honey blonde hair. She creates classic high ponytails as well as loose, long waves that are perfect for any occasion.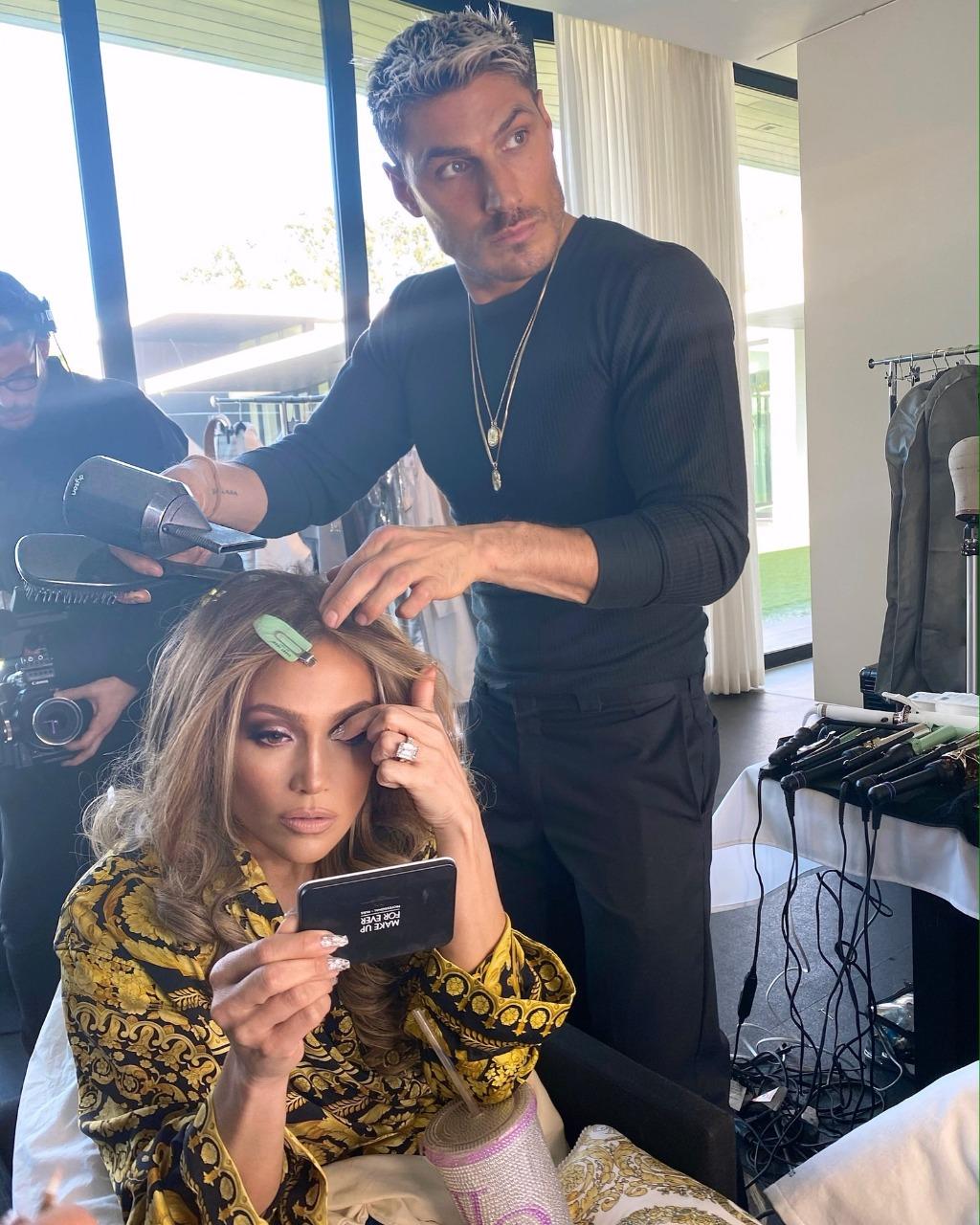 Image courtesy Instagram @chrisppleton1
The Makeup
Mary Phillips has been one of JLo's go-to makeup artists for her signature bronze goddess look for years. From soft taupe eyes and fluttering lashes to glossy lips and bushy brows, the pair creates photographs that look perfect.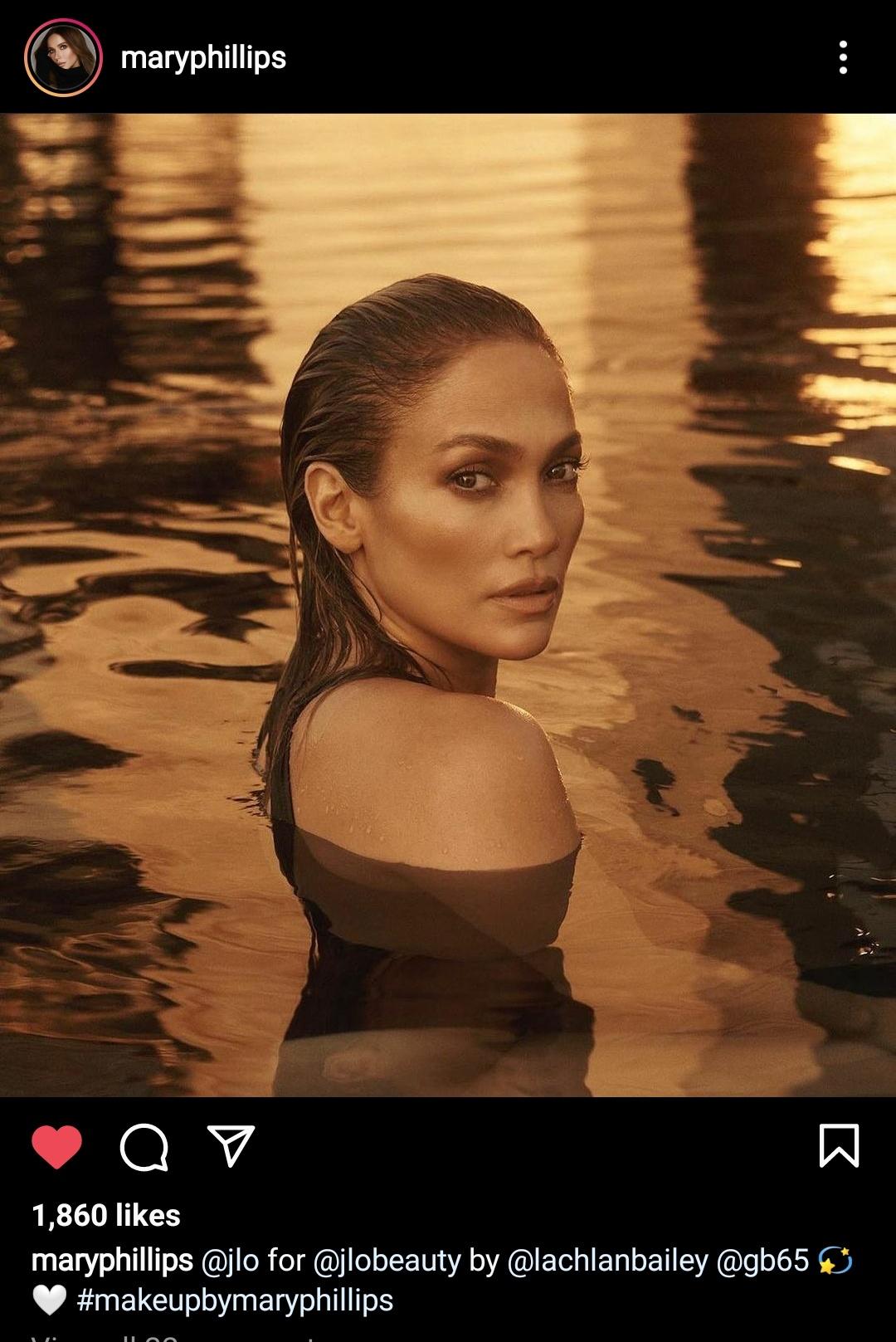 Image courtesy Instagram @maryphillips
The Body
Lopez has toned every part of her body, whether it's her abs, her legs, her arms, or her bum. Tracy Anderson, who has also trained Gwyneth Paltrow, Victoria Beckham, and Madonna, has contributed to her remarkable body. Tracey Anderson's Method utilizes small muscles to increase strength and definition.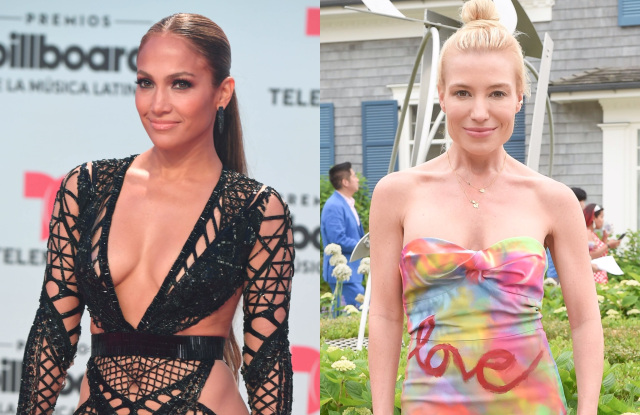 Image courtesy https://wwd.com
She is still the Iconic Diva. Even at this age she is beautiful and a head turner.
By Rashmi Goel